Clara the red whale - ceramic (larger size)
VAT included
Delivery times vary depending on the workshop - Contact us for more information
Enamelled ceramic whale figurine created by hand.
Product Details
Data sheet
Material:

Hand enamelled ceramics

Size: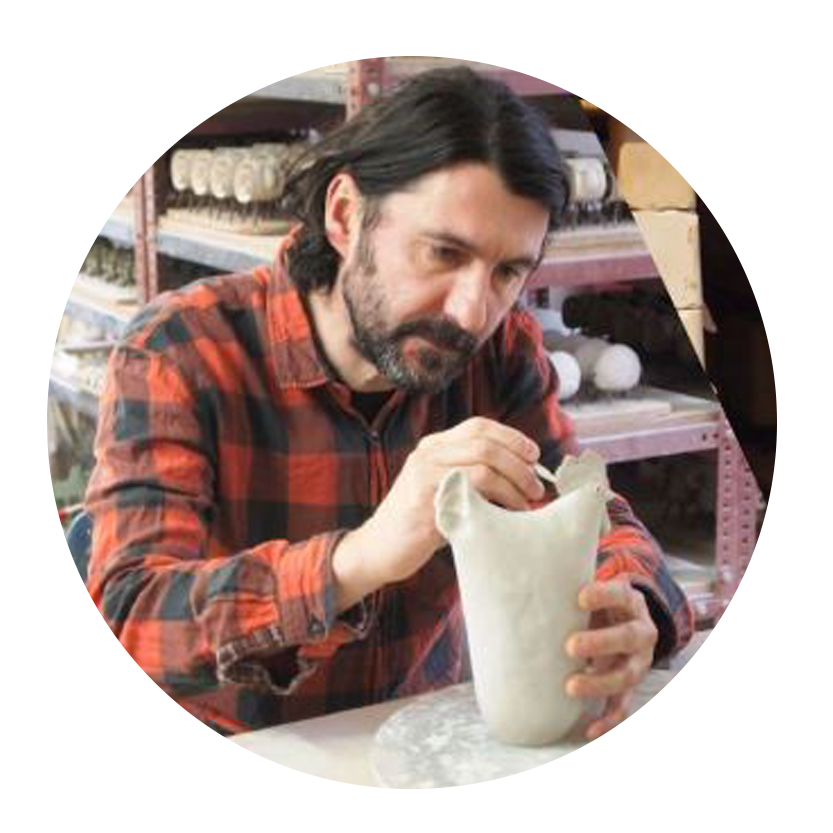 The contemporary artist Mariusz really has found how to imagine and create great funny animals. His creations are true small-sized sculptures always very originally shaped and associating ceramic with very attractive red or silver-black enamels. A very creative collection, as well as a beautiful manufacturing which will ensure to please animal figurines amateurs and collectors in search of the surprising object. 
Other products in the same category: