Discover the creations of more than 80 craftsmen!
Plus de 80 artisans d'art, des milliers d'idées cadeaux!
Sculptures, tapestries, jewels... Thousands of creations are available on our online store. Each of them have a different universe, colors and materials to reveal. So many reflections of their personality, which make them both unique and authentic. This is our promise to you, you will never be out of inspiration for your decoration or your gift ideas!
De la sculpture au tissage, en passant par la création de bijoux, des milliers d'objets vous sont proposés sur notre boutique en ligne. Ils ont chacun un univers, des couleurs et des matières différentes à dévoiler. Autant de reflets de leur caractère, qui les rendent à la fois uniques et authentiques. Nous vous faisons la promesse que vous ne serez jamais en panne d'inspiration pour votre décoration ou vos idées cadeaux!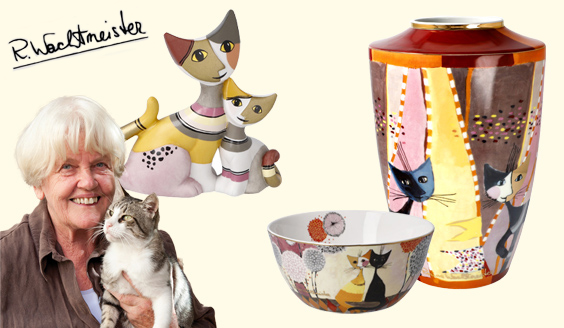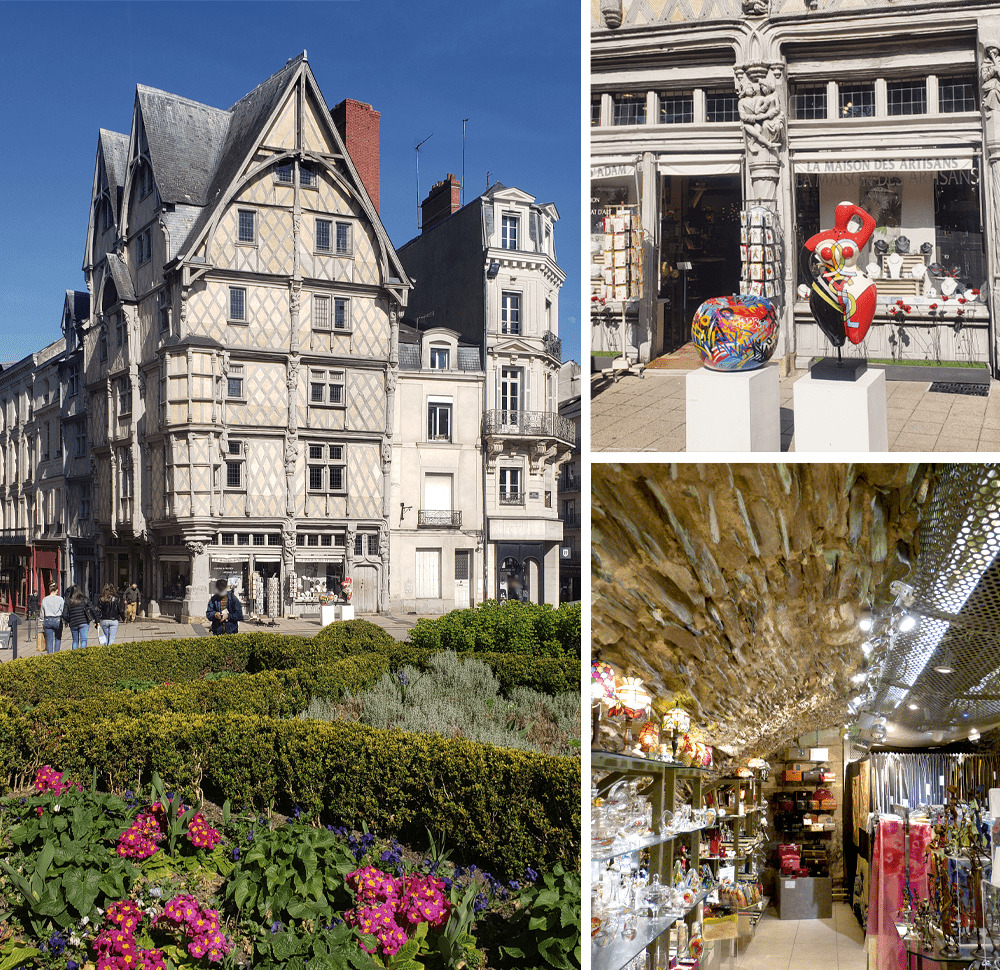 La Maison d'Adam - La Maison des Artisans
The Craftmen's House, Angers, France
Standing in Angers' city heart, « La Maison d'Adam » (Adam's House) is one of the most famous monument of King René's town. This building is classed amongst the most ancient half-timbered houses of France and it is a real must-see for lovers of the Middle Ages. According to the archives, the building has always been a shop (apothecary, fur shop, jewelry…).
Founded in 1992, « La Maison des Artisans » offers a mix of creativity and quality. The thousands of creations are always hand-crafted, usually signed and totally unique. It is a real pleasure for the eyes to discover craftmen's work which perpetuates ancestral know-how.
From the simplest gift to the most prestigious piece of art, you will find many ways to treat yourself or someone else, combining taste and originality.
Discover among 180m2 of exhibition a lot of art skills and different universes !
The different universes of La Maison des Artisans
Something for every taste
These 6 sections offer 6 themes and are available to guide you in your search for creations!
Blog
Actualités, évènements et zoom sur les artisans