Unique bronze art piece by Issouf Bonkoungou
VAT included
Delivery times vary depending on the workshop - Contact us for more information
Solid bronze statuette made with lost wax, in the workshop of the artist Issouf Bonkoungou in Ouagadougou.
✔️ One piece available
📦 Quick delivery
⏲ Weight: 4.20 kg
Product Details
Data sheet
Material:

Solid bronze

Size:

H 83 cm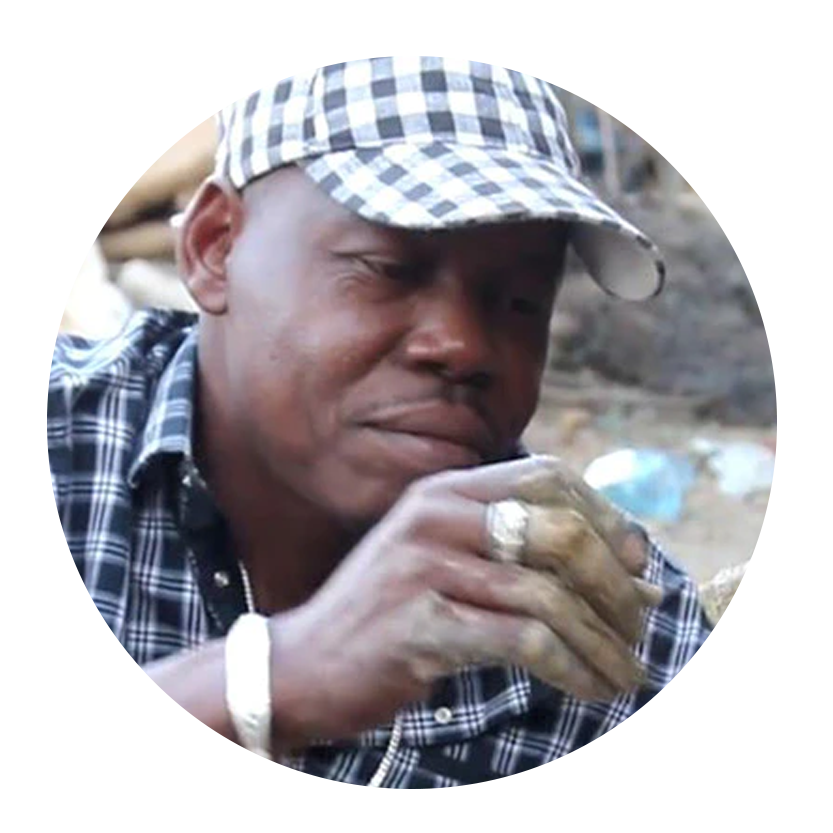 Issouf Bonkoungou is a modeler and foundry artist in Burkina Faso. He transmits a unique know-how to his apprentices in his workshop in Ouagadougou. He uses a very particular method to create long silhouettes in bronze, that of lost wax.
Other products in the same category: